Hannah's image
Maternal Journal group
London, 2018
Sam's image
Maternal Journal group
London, 2017
Amy's image
Maternal Journal group
London, 2018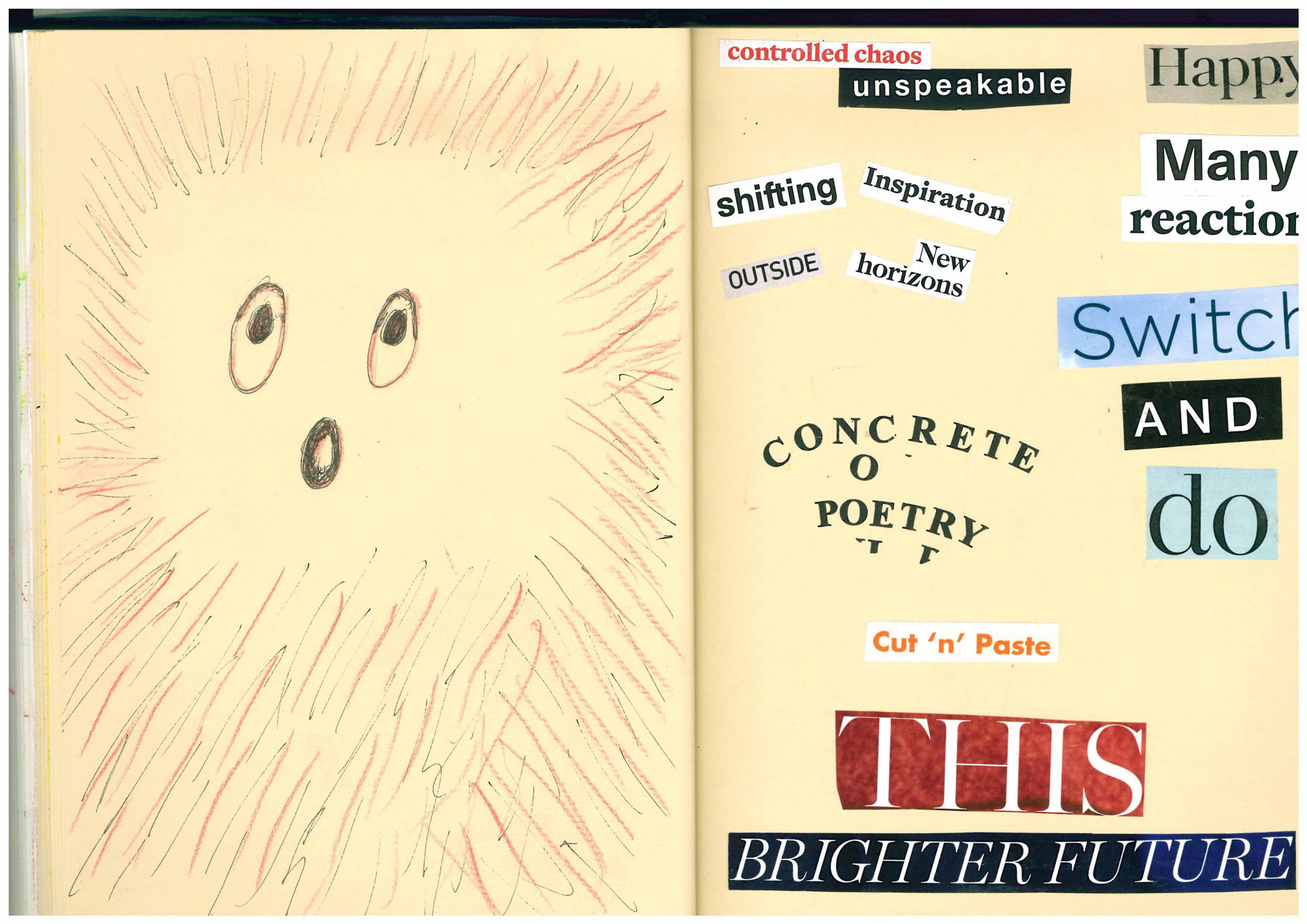 Mo's image
Maternal Journal group
London, 2017
Pia's image
Maternal Journal group
London, 2017
Sam's image
Maternal Journal group
London, 2017
Mo's image
Maternal Journal group
London, 2018
Hannah's image
Maternal Journal group
London, 2017
Maternal Journal promotes creative journaling as a way to explore thoughts, feelings and personal experiences around pregnancy, birth and mothering that can make a positive difference to mental health and well-being.
We support you to connect and explore your creativity and make your own personal maternal journal by sharing quick tools and techniques that fit in with everyday life.
We welcome all pregnant women*, mothers and people that birth, positively encouraging inclusion and diversity of experience.

Creative journaling to support mental health
and well-being


Watch our short film to find out more about the project.
Maternal Journal joins the programme for Normal Labour and Birth Conference.
Laura Godfrey-Isaacs, project producer, to present at UK's largest independent annual midwifery and maternity conference in May.
Journals from our original Maternal Journal workshops will feature as part of The M Word exhibition in Richmond in early May.